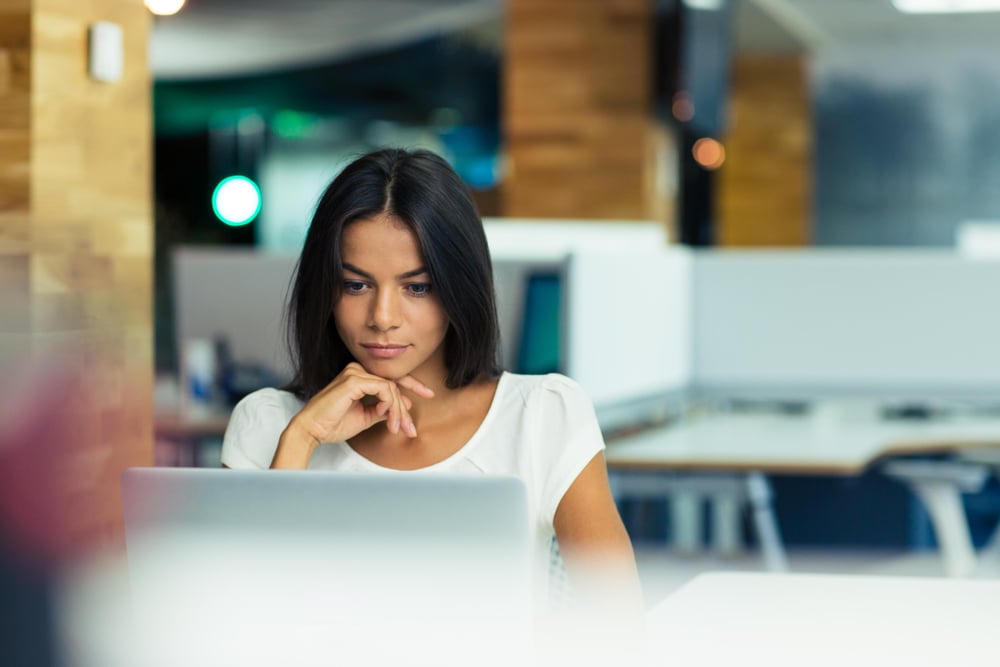 Qlik Sense for

Qlik Sense, the superior data analytics platform powered by Artificial Intelligence.
Qlik Data Analytics Solutions
Introducing Qlik Sense, the premier data analytics platform that powers Catalyst-BI and our data analytics services. When it comes to transforming your analytics vision into reality, only Qlik data analytics software will do.
But why choose Qlik's data analytics platform?
Superior Analytics Engine
World leading associative analytics engine
Powerful AI
Leverages impactful and easy-to-implement AI
Active Analytics
Pushes actionable information to your colleagues in real-time
Hybrid Cloud Platform
Has all the benefits of SaaS, along with the security and control of on-premises
Broad Use Cases
Empowers your entire organisation with data
Qlik Data Analytics Solutions, Powered By AI
Qlik's AI integration, Insight Adviser, provides out-of-the-box AI support for users and developers. Whether providing broader context around the data, assisting with data prep, or enabling end users to interact with natural language, Qlik harnesses AI to make things easier with zero complexity.
Qlik doesn't try and replace human decision-making but seeks to enhance the value of analytics whatever the skill of the end user - whether a business user, analyst or data scientist.
AI that benefits your whole team
Qlik Sense covers the entire range of AI and ML skills and provides value at every level.
Your business users can take advantage of the AI functions of Insight Advisor to help them identify trends in the data. Your dev team can utilise Qlik AutoML to utilise ML without having to have AI expertise. Finally, if you have data science capabilities, Qlik is unmatched in its ability to connect to custom apps or data science platforms.

Insight Advisor
Auto-generates insight and analysis based on your data. Help your business users get insight into their data with AI powered conversational analytics.

Automated Machine Learning
Qlik AutoML lets your teams easily generate and test machine learning models to help answer those questions that are simply not possible with traditional human analysis.

Advanced analytics integration
Empower your data scientists with Qlik's real-time integrations connecting to custom apps in R, Python and third party data science platforms.
Proactive Data Analytics Using Qlik
It is not enough anymore for users to have to go seek answers. A modern analytics solution needs to bring the answers to them. Qlik lets this happen in any way you can imagine. Fully embedded analytics, push notifications to any device and real-time analytics pipelines are just some of the ways to create action-orientated analytics.
Stop making your users visit a separate portal to find what they need. Give them answers during their existing workflow, as and when they need them.
Centralised Alerting
Self-Service Alerting
Active Intelligence
Centralised Alerting
Set organisational, departmental or individual alerts straight to any device easily. Make your data work for your users, informing their decision making without them ever having to think about analytics.
Self-Service Alerting
Let your users empower themselves by setting active alerts that warn them when the thing they most care about happens, as it happens.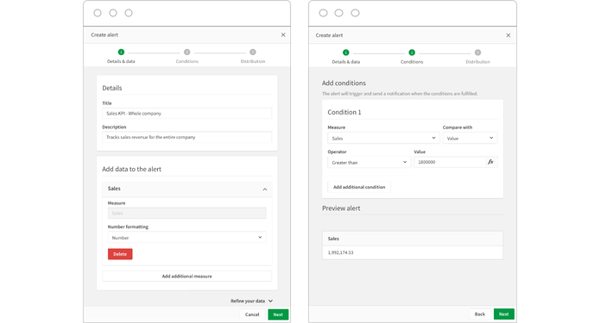 Active Intelligence
Moving on from traditional BI to active intelligence. Real-time information gives your users information that fits into the way they work and make decisions.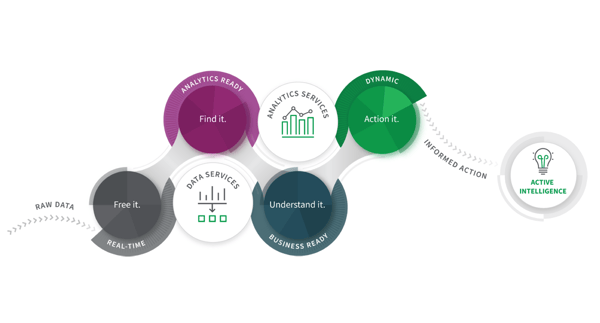 All The Advantages of Software As A Service, All The Control Of On-Premises Data Analytics
Qlik gives you full control of your data, supporting any combination of private cloud, public cloud, and on-premises sites.
Balance your priority of cost, convenience, security and governance your way.

Multi-Cloud Data
Catalog data in real time from anything from cloud object stores, streaming services to data warehouses and data lakes.

Automation
The Qlik platform removes a lot of the resource intensive tasks of creating an end-to-end data pipeline.

GOVERNANCE
Centralised governance and data lineage makes it easier to demonstrate governance compliance as well as monitor user adoption, data security and system reliability.
Broad Use Cases
Qlik Sense sets the benchmark for a new generation of analytics. With its one-of-a-kind associative analytics engine, sophisticated AI, and scalable multi-cloud architecture, you can empower everyone in your organisation to make better decisions on a daily basis, turning your business into a successfully data-driven enterprise.
Qlik Sense enables all users to freely search and explore to uncover insights they wouldn't find with query-based BI tools. This makes Qlik truly accessible to all, from executives to analysts to decision-makers, within any company.
Have a look at some of the various industries and sectors that have benefitted from our leading Qlik data analytics solutions.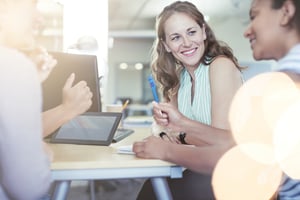 "Our Catalyst BI solution has enabled our business to be more proactive and self-sufficient in its analysis."
"It is very much about being aware of individuals who need the right resources, at the right place, and at the right time. That's what Qlik Sense enables us to do, send in targeted resources. Analytics are now helping to inform right across the local authority and out to our partners, enabling us to respond to adolescents who are at risk within Hillingdon"
"
Catalyst have been a critical partner to Travis Perkins in their journey to revolutionise the way we leverage data to drive our business."
A Developing Data Analytics Platform
Meeting The Demands Of The Future With Qlik
With more data and more demands from users across organisations, analytics solutions need to do more and more. Qlik Sense is continually improving to meet those demands. Read the latest developments here.
FIND OUT HOW QLIK DATA ANALYTICS SOLUTIONS CAN TRANSFORM THE WAY YOU SEE DATA
Leave your details and we can talk about making your analytics vision a reality.