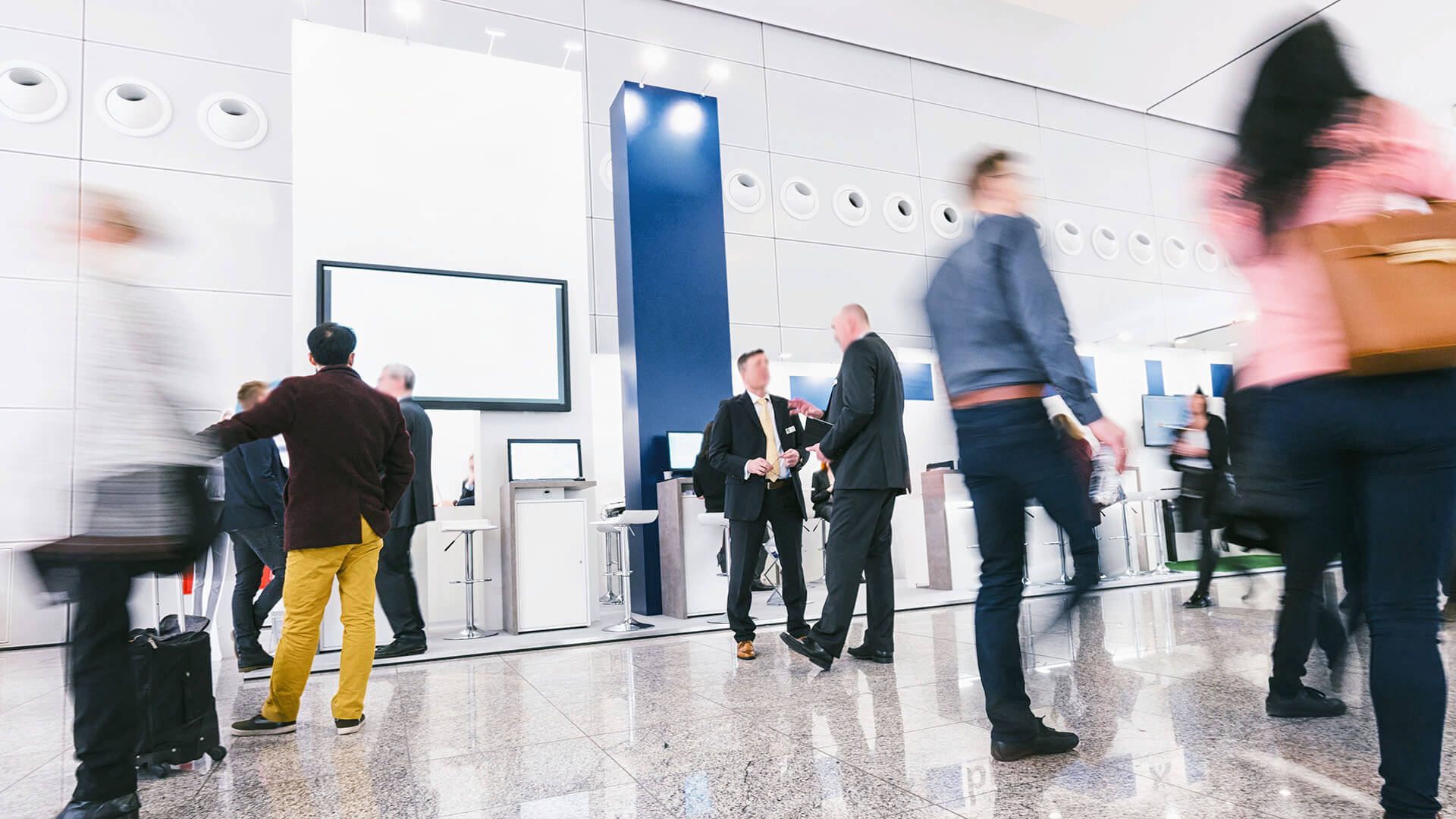 DATAROBOT TRAINING FROM CATALYST
No matter your role or skill level, DataRobot University helps you along your journey to make the most from your DataRobot AI Cloud Platform. Choose from role-based learning paths that include instructor-led or self-paced courses, labs, and more. This education enables you to become your company's certified expert.
Learning Path
Learning paths guide you through the DataRobot curriculum to get you started quickly. There are learning paths based on skill-level, role, and area of interest.
Catalog
Browse DataRobot's full catalog of offerings. Filter by delivery type, skill level, topic, or search for new offerings.
Get Certified
DataRobot certification measures proficiency at performing specific tasks and validates your skills using automated AI with DataRobot.
Start Learning Today
REGISTER YOUR INTEREST
Use the form below to register your interest in DataRobot University or for more information on available courses.