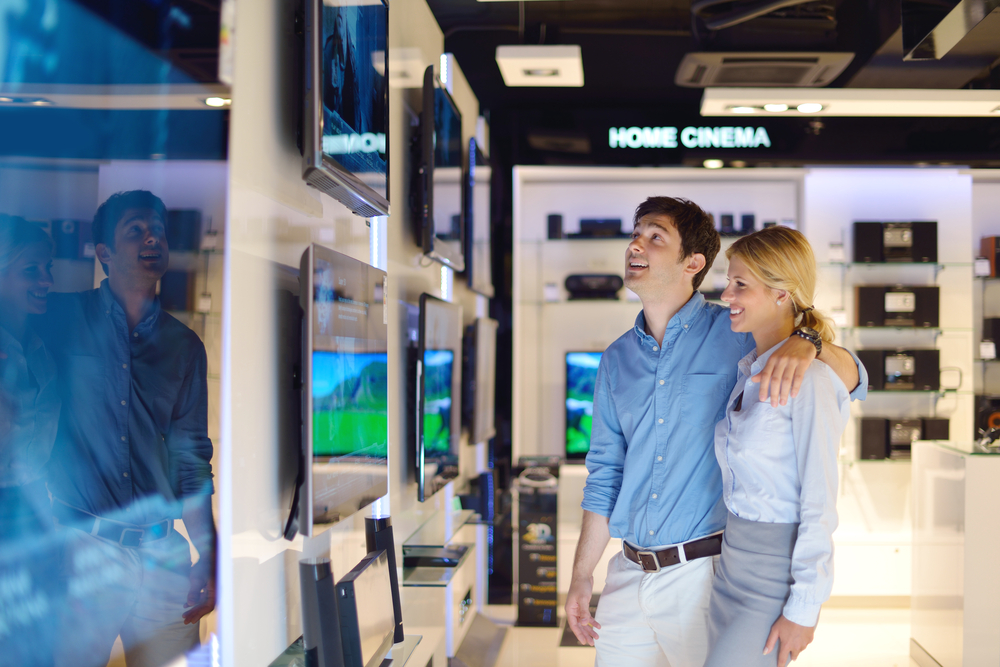 INNOVATIVE DATA SOLUTIONS FOR RETAIL
How can you meet the demands of today's customers, keep up with the pace of change, and find ways to maintain a competitive edge? By empowering everyone in your organisation with visibility and insight into your data.
Retail Sector Challenges
Your Retail business needs to transform, evolve and revolutionise its working practices, as you rapidly try to adjust to the new normal.

The COVID-19 pandemic, Brexit and the continual movement of consumers to buy online, rather than at traditional brick and mortar stores, has disrupted the supply chain and exacerbated gaps in your current systems.
Why Do Retailers Need Data Analytics?
Target your desired customer base more effectively
Predictably manage supplier cashflow
Make life easy for your category managers with supply chain dashboards to monitor price and stock availability
Improve talent retention and reduce churn through HR Analytics Dashboards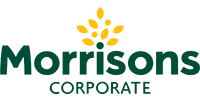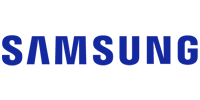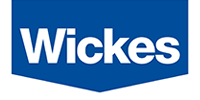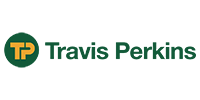 Case Study
Mobile Business Intelligence app saves Samsung over 200 working hours per week

Tracking and reporting the ADM team's performance using spreadsheets posed a real challenge. Alongside this, SEUK was running a Market Communication System. While it recorded all ADM activity (i.e. stores visited, actions and interactions), the information was split into disparate reports.
Impressed by the innovative approach to Qlik Sense, Paul turned to the team at Catalyst for the support which would enable them to meet their goal to "work smarter rather than harder".
"Having real-time data is absolutely critical. The amount of information that is processed and then delivered on a daily basis could not be done through anything else other than our Qlik Sense RM mobile app."
"Within just a few weeks, we've seen some of the highest usage rates – not just in the IM reports we do and look after – but across the rest of Samsung as well, which is really encouraging."
Paul Asquith | Insights and Reporting Manager

PUTTING DATA AT THE HEART OF SAMSUNG'S DECISION MAKING
Watch our 30 minute on-demand webinar and hear how Samsung, have placed their retail mobile Qlik app into the hands of 100+ managers to visualise issues and improve store performance.
Case Study
Data & Analytics to enable suppliers to achieve 137% sales uplift week on week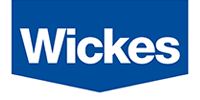 Catalyst BI was approached by Travis Perkins to support the roll-out of the new i-supply solution, targeted at its retail arm, Wickes. The solution would enable suppliers to have greater visibility, engagement and transparency of sales, finances, stock movement and other aspects connected to the marketing of their products across Wickes stores. To effectively provide data that validates a supplier's position.
Suppliers can now access daily updated sales, stock, finance and marketing data giving near real time visibility, allowing them to plan and move supply and stock to the correct Wickes Stores. The ultimate aim is to onboard all 300 Wickes suppliers.
"During lockdown SCA were able to maintain supply to the Wickes stores despite I.T challenges in week 14 that meant our normal weekly sales update from the category team was disrupted, this lasted around 4 weeks in total."

"During this time SCA were able to use sales and stock data from i-supply, married to our internal forecasts, in order to keep our production lines running and our distribution site at Stoke fully operational in order to maintain stock availability of Pareto A/B lines to the Wickes estate. Without i-supply this would have been very much harder."
Ken Reidy |Strategic Account Manager, SCA Wood UK Ltd
Embrace Data in your Retail Business
Combine all your data, generates valuable insights, and help transform your retail operation to be faster, smarter, and more customer-centric:
TOUCH
Consumer Analysis
Analyse sales data from digital channels and other touchpoints to better understand consumer behaviour
TOUCH
Omni-Channel Analytics
Create a complete omni-channel view of sales, inventory, and returns across all shopping channels.
TOUCH
Market Basket Analysis
Isolate buying patterns to identify trends and capitalise on opportunities to increase basket size, improve margins and customer satisfaction.
TOUCH
End-to-End Supply Chain Visibility
End-to-End Supply Chain Visibility
Tie together every aspect of your supply chain to locate and reroute merchandise at any point.
TOUCH
Returns and Reverse Logistics
Returns and Reverse Logistics
Remove costs from the returns process – and list returned products for sale faster – with agile analytics.
TOUCH
Supplier Performance
Streamline supplier relationships and empower suppliers with a governed view of sales, stock, and performance.
TOUCH
Internet of Things
Analyse and act on sensor data to better understand traffic, dwell time, staffing, and sales conversions.
TOUCH
Store Performance
Drive store performance and benchmarking for the store manager, area manager, regional director, and corporate.
TOUCH
Margin Erosion
Manage markdowns and product waste by empowering employees with mobile analytics in the store
TOUCH
Geo Analysis
Determine the best location for a store or distribution centre based on customer demographics, drive times, existing store footprint, and weather.
Industry Updates
What Catalyst have to say...
All the latest news, focus areas and practical take aways on the demands of today's customers, how to keep up with the pace of change, and find ways to maintain a competitive edge in the retail industry.
"This project flew, people can't believe how quickly the project landed. This is because Catalyst are skilled at finding the best solution for their customers. A great example of the Catalyst way – agile enough to be able to reprioritise to ensure Wickes' customers are happy. They help us to build BI that gives people the motivation factor".
"Our core stakeholders now have the ability to self-serve their reporting needs and can answer hypothetical queries in live environments. Thus, enabling my team to truly drive a value-added service."
"We've always been quite a heavy user of i-supply, but since the COVID-19 lockdown (and the increase of shopper demand), the daily sales analysis and split of online/c&c, and visibility of the distribution/weight of sales has become invaluable.
It has allowed us to firstly gain insight into this quite unique situation, but also to support and help our supply chain colleagues with potential forecast demand.
We can see adapting shopper habits

SKU's experiencing increased demand
This has enabled us to support our supply chain through more accurate forecasting and by identifying a 50 SKU 'priority list' of products the factories could focus production on, whilst minimising lost sales."
Our Retail Experts On-Hand
Schedule a Meeting Today!
Schedule a meeting with our Retail Expert, Dan Packer and see how together you can develop the right data strategy, systems and data culture that empowers your whole business to achieve value, faster.