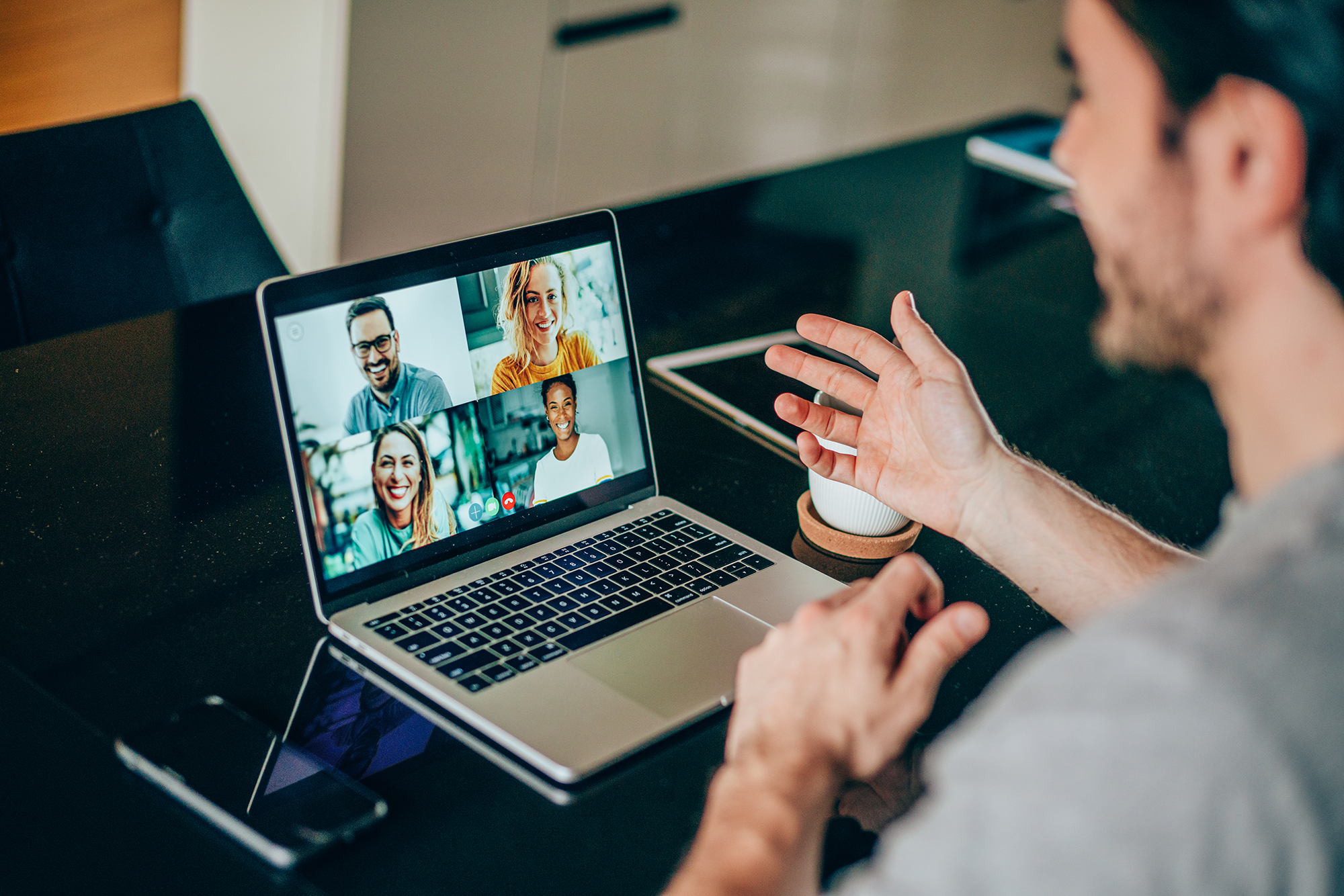 Data & Analytics Support Services
Maximise performance and realise value.
Support at Every Stage
The Catalyst BI team are on hand to support you at every stage. Our accredited expert team of Qlik consultants will help get up and running quickly, and with our Education and Adaptive Consultancy services will ensure you maximise performance and realise value.
Our approach at Catalyst is one of collaboration and partnership. From the very first engagement we will work closely with you to understand your goals, challenges, organisation and teams.
We work hard to develop long term relationships and aim to be a strategic part of your business so we can help you get to the next level of your data and analytics strategy.
We provide continued support and maintain open lines of communication at all times should you need it. You can contact the Catalyst BI Support Centre by emailing support@catalyst-it.co.uk.
Let's Partner For Success
1ST LINE QLIK PRODUCT SUPPORT
As a Catalyst BI Qlik Customer you will automatically receive 1st Line Support for your Qlik Products. We will work with you to identify issues and escalate where needed to Qlik Support.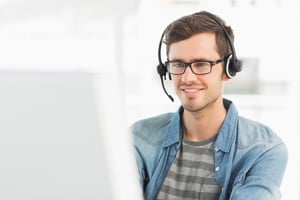 Managed Application Support
With our Managed Application Support service your team can be confident managing the Qlik platform and developing applications, safe in the knowledge that Catalyst's expert team are on hand to provide help and support when needed.
Whether you have a question on how to load data, want to configure new access rules on the server, upgrade your software, need a helping hand with some complex analysis or just want us to take on some developments, our Managed Support service has you covered.
You can access our experienced Qlik consultants via the Catalyst BI Support Centre for quick and efficient resolution to challenging problem areas when needed.
Hours are consumed in increments of 15 mins, deducted from your 'bank' of hours, and can be used anytime within 12 months. The minimum contract period is 40 hours.
As a Managed Application Support customer, you will also get regular update calls with your Project Manager so that you understand the status of your implementation and projects, and we can help organise your requests. Your Project Manager will help drive and deliver business change, ensure that you are always addressing your business issues on a priority basis and keep you abreast of important product updates.
"Dan has been an absolute star with the app development, his engagement, speed, train of thought etc has been exceptional throughout."
"Our customer had been experiencing an issue, which is key to their usage of Qlik, for almost a year. No one could solve it. Qlik tried, BME tried, the customer tried, but eventually once we had full access to their system, Simon uncovered the problem on Monday this week.
In addition to the above, Simon has assisted us with many technical support issues over the years. Many of the issues don't even directly relate to Qlik, but are around system security and permission settings."
"They get to know you and how you understand and obtain your data, how you consume the data and your frequency of use."
Get The Most From Your Investment
Get Started Today With Our Experts By Your Side
Complete the form below for more information on how our proactive team of experts and powerful systems and processes can resolve your issues quickly, improve performance and get the most from your investment.