WRITEBACK FOR QLIK
Provide users with the ability to write directly back into your data; easily, securely and with full governance.
What does Writeback do for you?
Writing back into Qlik Sense applications transforms the way end-users engage with analytics. By enabling your users to stay in one app and process data changes, it simplifies workflows, increases user adoption and creates seamless analytic feedback loops.


Now your organisation can take advantage of the enhanced productivity, collaboration, data quality and seamless user experience that Writeback provides.
Usage Examples
Writeback scenarios
These are just some of the ways it can bring value:
Healthcare professionals capturing patient data at bedside

Enriching CRM data with speed-of-thought commentary

Instant production updates directly from the line

Rapidly acquire development feedback on your dashboards

Make team meetings more productive by feeding data straight back into the app
Our Approach
POWERFUL QLIK WRITEBACK TOOLS
We are proud to work with the best Qlik Writeback technologies on the market. Our experience combined with these fantastic toolkits means that implementation is straightforward, and governance and control is guaranteed.

By understanding your specific Writeback requirements it means that whatever it is you want to achieve we have the right tools and the know-how to create your perfect solution.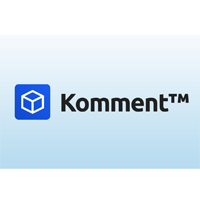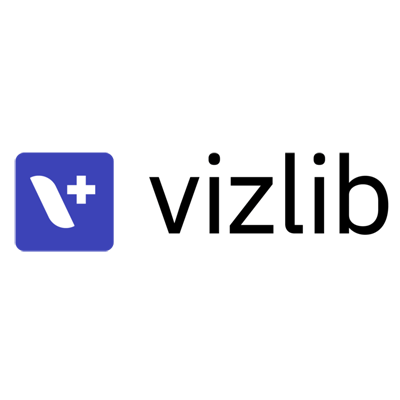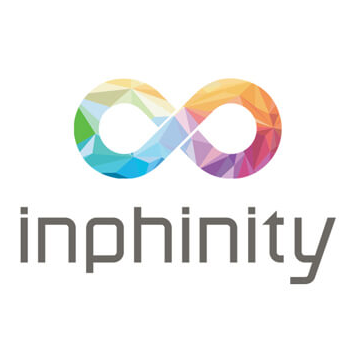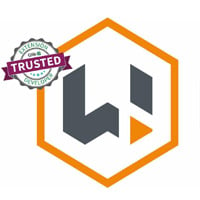 BLOG
IS NOW THE TIME?
Our customers have waited a long time to take advantage of the benefits of writeback in Qlik. Here is our thoughts on why now is the perfect time to level-up your deployment.
Take Advantage of Qlik Writeback
Let us empower your users with powerful analytics that integrates straight into their daily workflow.