Writeback Extension For Qlik Sense
Writeback directly into your published Qlik Sense applications and manage end-to-end processes without having to leave the Qlik environment; with ease, security and full governance.
What Does Writeback For Qlik Applications Do For You?
Integrating Writeback functionality into your Qlik Sense applications can revolutionise the way your users interact with analytics. With the ability to process data changes within a single app, your workflows become more streamlined, user adoption rates increase, and analytic feedback loops become seamless. By embracing Writeback, your organisation can unlock enhanced productivity, collaboration, data quality, and a seamless user experience that will propel you ahead of the competition.
Scenarios Of Writebacks Into Qlik Sense
Has your business ever experienced incomplete datasets or waste time & energy switching between various CRM & ERP applications to input data? Then Qlik Sense Writeback Extension will help you with these problems. Writeback for Qlik has numerous use cases and has excelled in various scenarios such as:
Healthcare professionals capturing patient data at bedside
Enriching CRM data with speed-of-thought commentary
Instant production updates directly from the line
Rapidly acquiring development feedback on your dashboards
Make team meetings more productive by feeding data straight back into the app
Organisations can now take advantage of the enhanced productivity, collaboration, data quality and seamless user experience that Writeback provides.
Case Study
How THIS (The Health Informatic Services) uses Vizlib's data visualization tool to benefit patients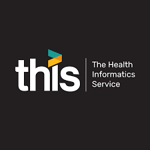 The initial need for the Writeback solution - Vizlib, came from the team's desire to improve the process of outpatient bookings. The previous process involved clerical teams having to switch between clinical systems and Excel to manage the complex flow of outpatient clinic bookings. The Trust recognised the time that could be saved by switching this process for a single application that would allow their clinical teams to make amendments and write back to the data at the source.
The team sought the help of their long time partner, Catalyst, who recommended Vizlib's Collaboration suite to solve this challenge. The team consequently delivered a consultancy project that resulted in significant financial and time savings for the Trust.
"The speed of development has been a real plus side to us. We're able to capture data into our warehouse by using Vizlib. If we were to do it the other way to capture data in our clinical records, that would take us months of development, whereas by doing it ourselves, we have been able to do it in minutes. Also having an audit trail of 'who's doing what' has been a massive bonus."
Our Approach
POWERFUL QLIK WRITEBACK TOOLS
We take great pride in partnering with the finest Qlik Writeback technologies available in the market. Our extensive experience and proficiency in utilising these remarkable tools ensure that implementation is seamless, and governance and control are meticulously maintained.
Through a deep comprehension of your unique Writeback needs, we can guarantee the provision of suitable tools and expertise to deliver your ideal data analytics solution. Whether your aim is to streamline workflows, optimise data quality, or improve user experience, our team possesses the requisite skills to achieve your goals.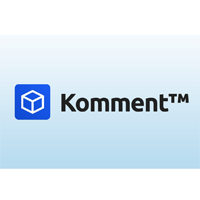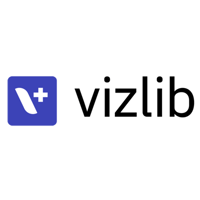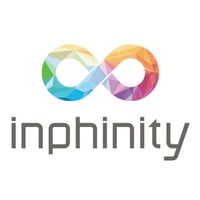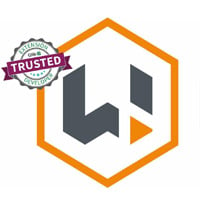 BLOG
IS NOW THE TIME?
Our customers have waited a long time to take advantage of the benefits of writeback in Qlik. Here is our thoughts on why now is the perfect time to level-up your deployment.
Qlik Writeback FAQs
How can Qlik Writeback Extension improve my analytics workflow?
Qlik Writeback Extension provides a comprehensive solution for data processing that enables users to remain within a single application for data changes. This functionality simplifies workflows, enhances productivity, and streamlines data quality. By allowing users to edit, update, and add data directly to their analytics dashboards, Qlik Writeback Extension creates a seamless feedback loop that promotes better decision-making.
Is Qlik Writeback Extension easy to implement and use?
Yes! Qlik Writeback Extension is straightforward to implement, with seamless integration into existing Qlik Sense applications. Our extension is designed with user-friendly features, providing an intuitive interface that ensures an easy-to-use experience. Additionally, our expert team offers unparalleled support and training, making the transition to our extension a hassle-free process.
Take Advantage of Qlik Writeback
Let us empower your users with powerful analytics that integrates straight into their daily workflow.