QLIK TRAINING FROM CATALYST
Our multi-day intensive Qlik courses (QlikView and Qlik Sense) are designed for beginners and intermediates developers or teams, wanting to learn a standardised approach.
Catalyst BI Training is delivered by senior consultants who spend the majority of their time on-site with clients. They are confident and experienced enough to answer the questions and issues that matter to you.
In addition, you will learn the unique Catalyst BI methodology. This is designed to provide a solid platform to build your applications on. This training will help you produce quality, standardised and reusable Qlik applications.
WHAT YOU WILL LEARN
With over 15 years experience in delivering Qlik workshops, Catalyst BI Training Courses have all the expertly designed coursework and training materials you'll need to adopt Qlik products faster and maximise their capabilities.
Provides a great introduction to Qlik. It covers the basic scripting needed to load data, through to meaningful analysis and presentation of results. It is a great foundation to ensure that users are comfortable with the major features and benefits of Qlik.
A deep dive session into the standards and processes of the Catalyst BI Methodology. This builds good habits and a knowledge of the features and capabilities of the Qlik scripting language that are essential to produce good quality, sustainable, expandable applications.
The final day explores the advanced skills needed to design front-end applications. You will learn key principles that communicate information to your users in the most effective way as well as finding out how to do comparative analysis
OUR UK LEADING CONSULTANTS
Our Qlik training team, all certified Qlik developers and experienced Qlik trainers, have serviced the needs of over 600 clients and their experience in delivering Qlik applications helps to enhance the training with their real-life experiences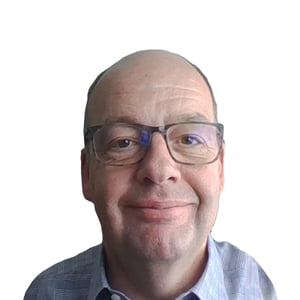 David Brown
Senior Consultant
Gordon McAlpine
Qlik Consultant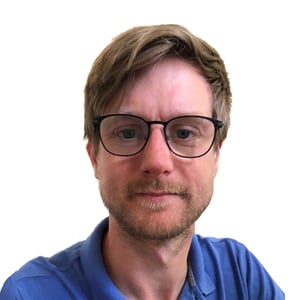 James Green
Qlik Consultant
Start Learning Today
REGISTER YOUR INTEREST
Use the form below to register your interest in our remote training or for information on future dates.