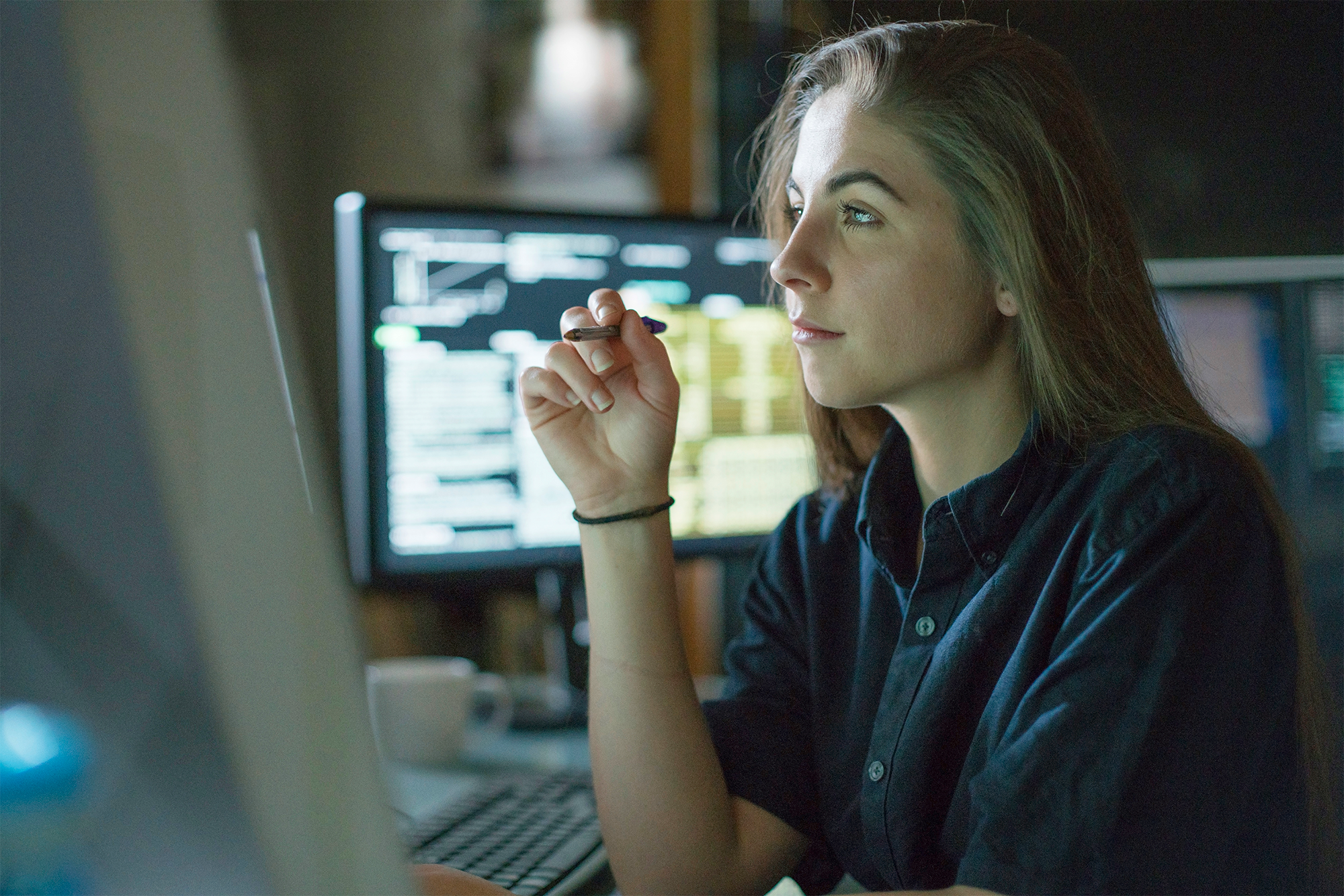 Analytics And Data Governance Consultancy
With Data Governance from Catalyst BI you can achieve a state of continuous awareness that drives real-time, actionable insights based on the very latest data.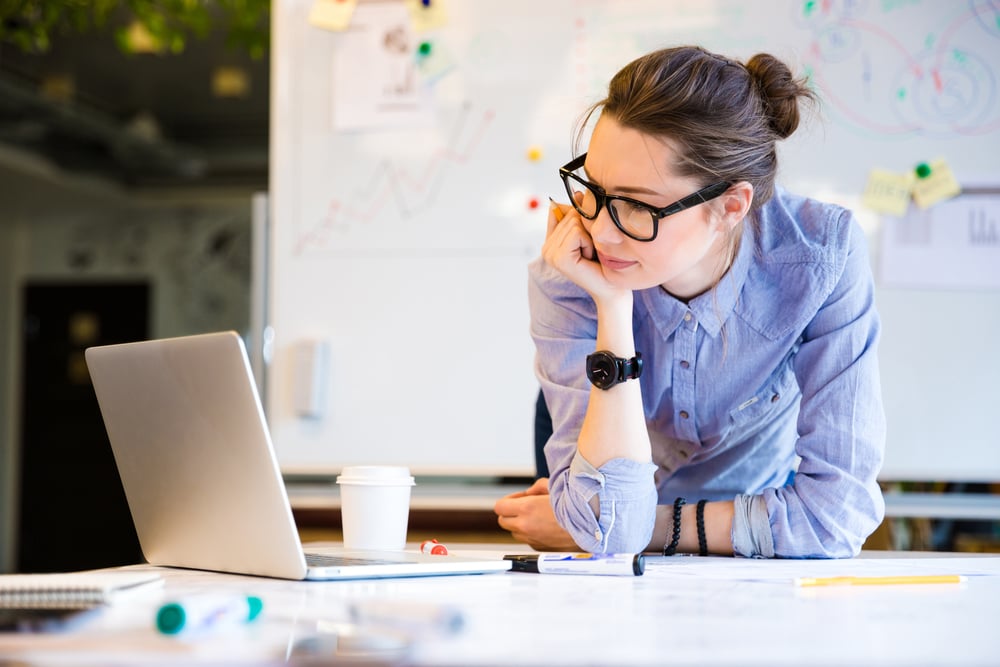 CASE STUDY: THE UNIVERSITY OF ST ANDREWS
How The University of St Andrews leverage data governance to validate, visualise and understand Qlik data.
Data Governance FAQs
What is Data Governance?
Data Governance refers to the set of policies, procedures, and controls that an organisation puts in place to manage its data assets. Data Governance involves defining roles and responsibilities for data management, ensuring data quality, privacy, and security, and establishing standards and best practices for data use and sharing.
Why is Data Governance important?
Data Governance is critical for organisations of all sizes and types because it ensures that data is accurate, reliable, and trustworthy. Data Governance enables organisations to make better-informed decisions, reduce risk, and improve compliance with regulations and industry standards. Data Governance also helps organizations to optimize their data assets, streamline data-related processes, and improve collaboration and knowledge sharing.
What are the key components of Data Governance?
The key components of Data Governance include data quality management, data privacy and security, data architecture, metadata management, data stewardship, and data policy and standards. Each of these components plays a critical role in ensuring that data is managed effectively and efficiently across the organisation.
How can Data Governance consultancy help with implementation?
A Data Governance consultant can assist with implementing Data Governance in your organisation by helping you define your data strategy, establish policies and procedures, identify data stakeholders, and select the right tools and technologies. They can also provide training and support to help your team develop the necessary skills and knowledge. Overall, working with a Data Governance consultant can accelerate your implementation and help achieve optimal results. Catalyst BI's team of experts can provide the guidance and support needed for successful Data Governance implementation.
Our industry experience on-hand
Get Started With Our Data Governance Consultants Today!
Complete the form below and start your journey on becoming a data-driven business to drive sustainable growth today.