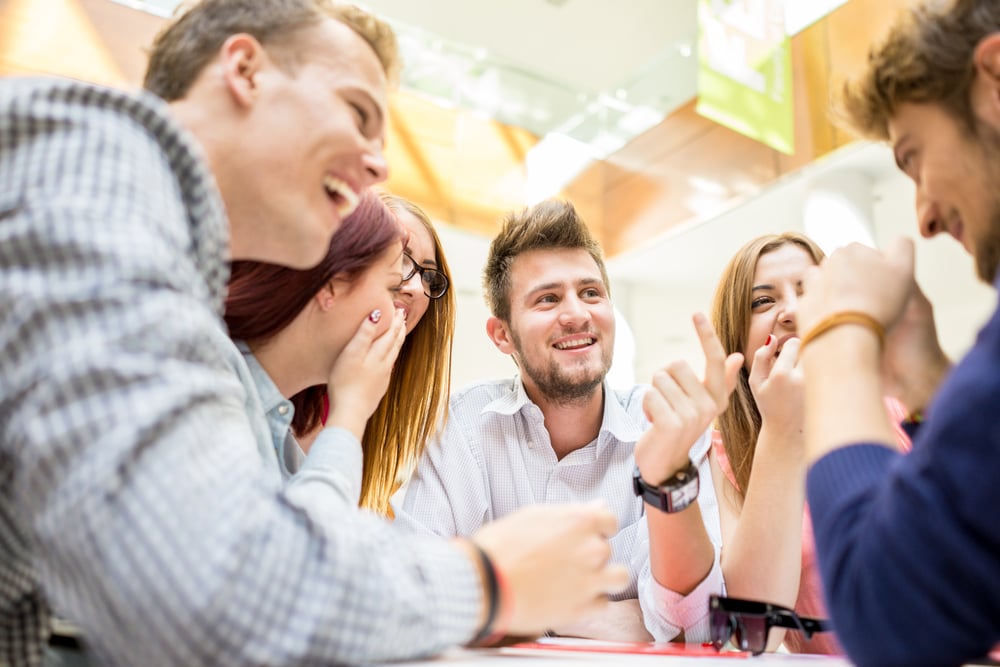 Data Analytics Consulting
Integrate and scale your automation and Business Intelligence with our data analytics consulting services.
Get on top of your data and use it to drive actionable insights that will scale your business and outperform your competitors with Catalyst-Bi's data analytics consulting services.
Our pros will lay the foundations for a data-driven culture, helping your employees to embrace and implement data strategies and use their insights for smarter business decisions, streamlined operations, and to provide a clearer picture of your market position.
Our Data analytics consulting services include:
Business Analysis
Use Case Deep Dive Workshop(s)
Solution & Infrastructure Architecture
Data Modelling & Scripting
Data Pipeline Design & Implementation
Application Design & Development
Deployment & Configuration
Security & Governance
Technical Project Management
Quality Assurance
Data Analytics Consulting
Truly collaborative data analytics consulting services
Take advantage of our Paired Development workshops* for rapid knowledge transfer and adherence to data analytics best practices. At Catalyst-Bi, we are a true advocate of knowledge transfer, and so we will work alongside your team so that they can learn faster and more effectively.
We also offer independent education services and can provide assistance when your resources are stretched — to better align people's capabilities and enable your business to deliver higher-quality services and products.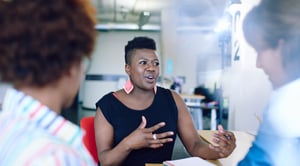 TOUCH
01
Outsourced
When you need to develop or migrate applications quickly or have limited capacity within your team our consultants are on hand to take the lead and deliver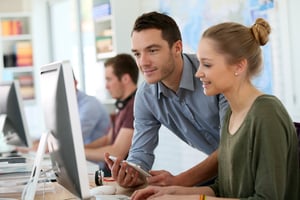 TOUCH
02
Paired
A truly collaborative approach, our Paired Development workshops allow your developers to work alongside expert Catalyst consultants.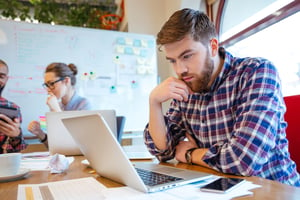 TOUCH
03
Independent
Our education services are designed to ensure your team develop the skills and knowledge needed to work with your chosen technology.
How our data and analytics consulting service works
In just 3 steps we can help you transform your business culture to implement and make better data and analytics decisions. At every step of the way, we will work with you to conceive the initial plan, and help you design and develop the best way forward.
We'll extract, transform and load (ETL/ELT) your data from any source system and format it easily so that you can make decisions and make real-time actions through reporting, analytics and machine learning.
Accelerate your projects with our Consultancy and Development services. We'll help you develop or mitigate applications quickly if you need us or have limited capacity within your team — and our consultants can be on hand to take the lead if necessary.
Stay safe in the knowledge that our data analytics consultants are always on hand to provide help and support when needed via our support desk. If there's a problem or challenge, we can offer quick and efficient resolutions.
Vendor Eco-System
TECHNOLOGIES
We specialise in the areas of data management, data analytics and data science. We understand that no business is the same and our advice will always depend on our customers' needs and context rather than recommending specific vendors.
Our extensive experience and expertise include: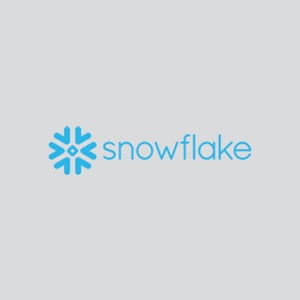 TOUCH
Snowflake for your Data Warehouse helps unify and analyse your data with the near-unlimited power, flexibility, and concurrency today's organisations require.
Read More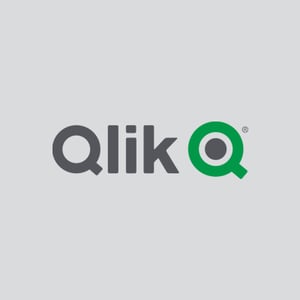 TOUCH
Qlik Data Integration enables a DataOps approach to accelerate the discovery and availability of real-time, analytics-ready data by automating data streaming (CDC), refinement, cataloging, and publishing.
Read More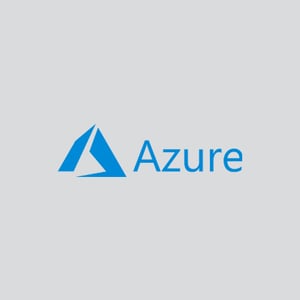 TOUCH
Fully hosted, secured, and fully serviced Qlik Sense or QlikView Business Intelligence environment hosted within the Microsoft Azure Cloud.
Read More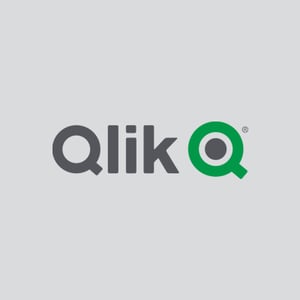 TOUCH
With cloud-native data analytics, Qlik Sense, offers the most powerful and complete solution for modern BI, with an AI-powered analytics experience.
Read More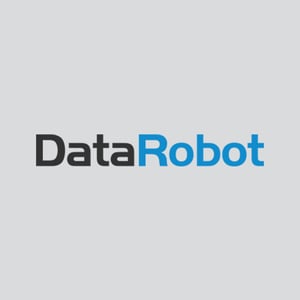 TOUCH
DataRobot accelerates your AI success by putting the power of cutting-edge machine learning technology into the hands of the team you already have in place.
Read More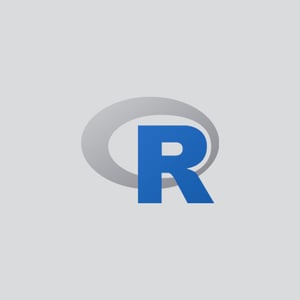 TOUCH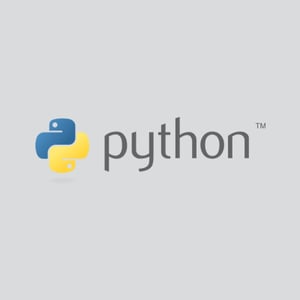 TOUCH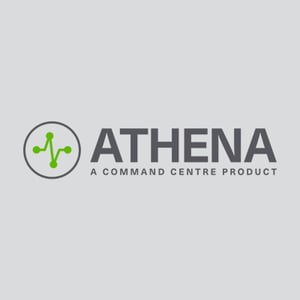 TOUCH
The Athena Command Centre provides healthcare organisations with the ability to see everything in one place; from ambulances enroute to the hospital, to individual patients being discharged, enables clinicians to identify problems before they have happened.
Read More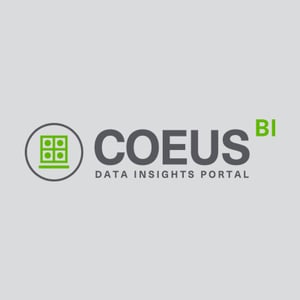 TOUCH
Through leveraging the investment in Qlik, Coeus is able to surface your analytics in a guided, easy to use configurable web portal without the need for complex custom development.
Read More
"Dan has been an absolute star with the app development, his engagement, speed, train of thought etc has been exceptional throughout."
"Our customer had been experiencing an issue, which is key to their usage of Qlik, for almost a year. No one could solve it. Qlik tried, BME tried, the customer tried, but eventually once we had full access to their system, Simon uncovered the problem on Monday this week.
In addition to the above, Simon has assisted us with many technical support issues over the years. Many of the issues don't even directly relate to Qlik, but are around system security and permission settings."
"They get to know you and how you understand and obtain your data, how you consume the data and your frequency of use."
Align your Data Strategy
Get Started Today
Complete the form below and start your journey on becoming a data-driven business to drive sustainable growth today!