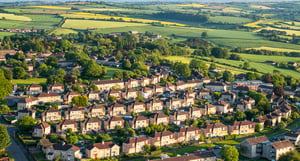 DATA ANALYTICS FOR LOCAL GOVERNMENT
Supporting Local Government Authorities to deliver better services for less
Improve state and local government services and save budget
Catalyst BI support local government authorities to answer the challenge of doing more with less.
Improve citizen services and gain the transparency needed to reduce fraud, waste, and abuse. Qlik data analytics platform lets you explore and analyse all your activities, from emergency response conditions to procurement, surfacing opportunities for service improvements and cost savings.
Why Does Local Government Need Data Analytics?
Improve attendance rates by identifying staff behaviour trends
Raise quality in children's services through case management visibility
Reduce procurement spend by highlighting the most problematic line items
Improve supplier performance by understanding quality of received service
Enhance service user experience by having a single citizen view
Manage budgets more effectively by everyone having a single version of the truth
Boost service speed by equipping staff with an holistic view of the authority

Qlik in action - protecting and saving the lives of children and young adults
Hillingdon Youth Offending Service recognised an opportunity to centrally collate and analyse information from across agencies.
Embrace Data Analytics in Local Government
Analytics across your authority
Areas that local governments benefit from enhanced analytics:
Services: Enhancing your authority's services with quality data
Financial: Effective monitoring of costs and investments
HR: Get a clear picture on retention, recruitment and absence
TOUCH
Children's services
Use analytics to reduce the time to initial assessment, enabling the whole team to work with a single version of the truth.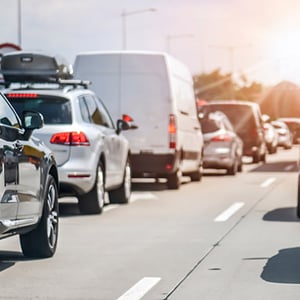 TOUCH
Traffic and Environment
Ambitious traffic and environmental plans require high quality, fast-flowing information to gauge the complex competing factors. Good quality analytics is critical.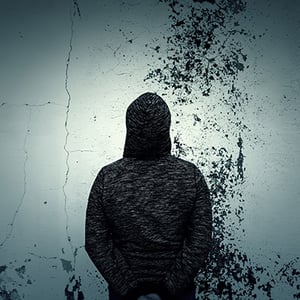 TOUCH
Youth Offending
Identifying at-risk young people requires precise, multi-service information available rapidly to enable your teams to make crucial interventions.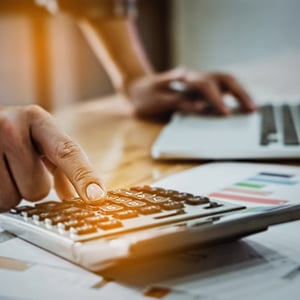 TOUCH
Budget Management
Department budgets often take a lot of work to update and are often too out of data to be actionable. Quality real-time analytics reduces the time burden and enables department leaders to make better quality decisions.
TOUCH
Procurement
With quality information it is easy for your procurement team to identify the most critical line items to target as well as get early warning when prices start to change.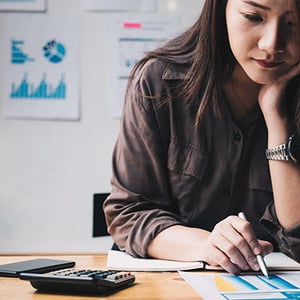 TOUCH
Council Tax Administration
Council Tax Administration
The battle to reduce arrears, correctly allocate taxes and manage individual accounts is made much simpler when your administrators can be confident in the information they have, as well as access it any time they have a query.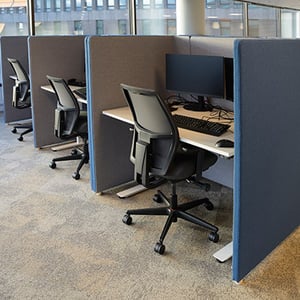 TOUCH
Absence
Generate a clear picture of staff absence, linked into overall performance and be able to identify any other behaviour identifiers, as well as being able to clearly see problem patterns.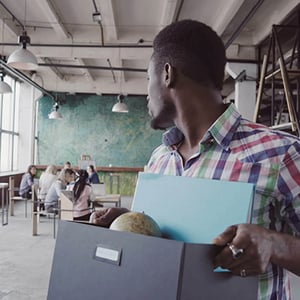 TOUCH
Staff Turnover
Have a clear view of common trends, warning signs and red flags that indicate a higher risk of turnover to enable smart action to minimise turnover.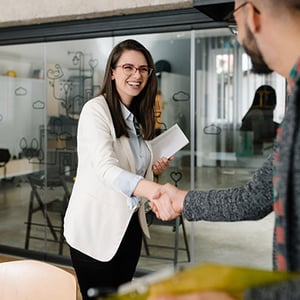 TOUCH
Recruitment
Monitor the success of your recruitment campaigns and link it to performance and retention.
"It is very much about being aware of individuals who need the right resources, at the right place, and at the right time. That's what Qlik Sense enables us to do, send in targeted resources. Analytics are now helping to inform right across the local authority and out to our partners, enabling us to respond to adolescents who are at risk within Hillingdon"
"Catalyst was a good fit for us, they have huge expertise in their area and understood how this could be best applied to achieve what we wanted and beyond. They quickly became familiar with the sources of data we work with and how these could best be displayed in dashboards. Having analytics at our fingertips has had a tremendous impact and taken us to the next level."
"Reliable performance data is now available and used regularly by managers to monitor performance and ensure that work with children is completed within timescales".
.
Our Local Government Experts On-Hand
Schedule a Meeting Today!
Schedule a meeting with our Local Governement Expert, Adam Auty and see how together you can develop the right data strategy, systems and data culture that empowers your organiastion to big better service, faster and for less cost.