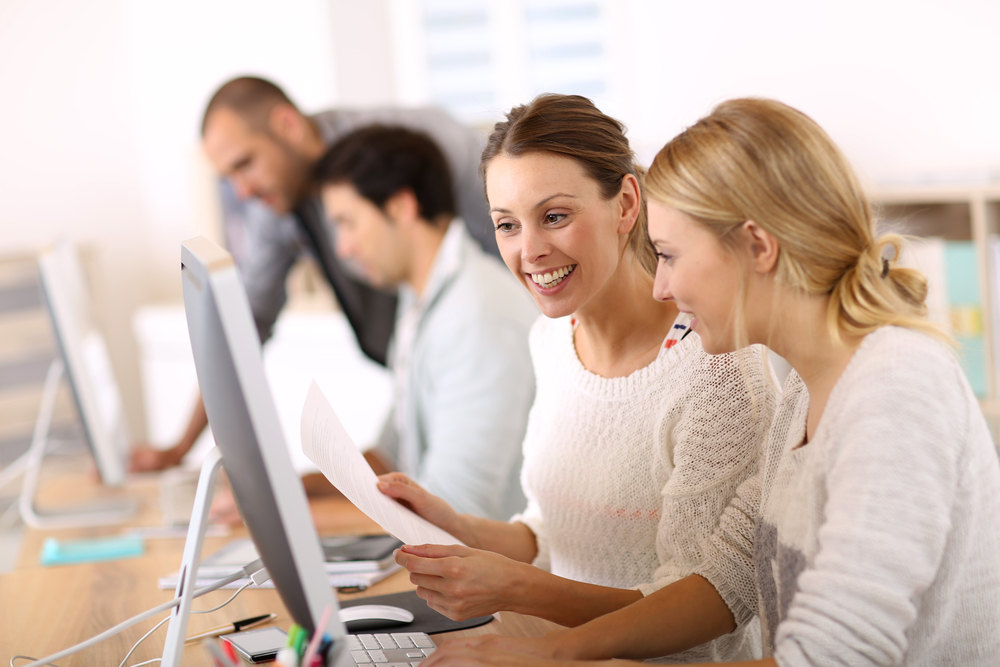 DATA LITERACY ADOPTION FRAMEWORK
Transform your organisation by prioritising cultural change and fostering a data-driven orientation.
What is Data Literacy?
Data literacy is the ability to read, work with, analyse and communicate with data. In our information-driven world, data literacy is just as important as reading or writing. You need to know how to confidently work with data and analytics to quickly generate actionable insights , regardless of your role, skill level, or the BI tools you use.
Of course, not everyone needs to be a data scientist, but everyone should be data literate. Increasing your data literacy improves your decision-making skills. By being data literate, you learn how to ask the right questions of your data, interpret your findings, and take informed action.
It's Time to Speak Data
WHAT DOES A DATA LITERATE WORKFORCE MEAN TO YOUR ORGANISATIONS
TOUCH
01
Faster Insights
You don't have to rely on just a few data scientists who can only fulfill so many requests and may not have a good understanding of the business questions you need them to answer. Instead, everyone is empowered to get insights on their own.
TOUCH
02
Accurate Decisions
Your workforce has been trained to ask the right questions of their data, feels comfortable using data to support important decisions, and has the ability to question data with an intelligent level of data skepticism.
TOUCH
03
Stay Competitive
You can quickly make sense of your data to adapt to what's coming and stay ahead of your competitors.
TOUCH
04
Employee Engagement
Where your staff feels empowered in the decision-making process and benefits from a work environment that encourages collaboration.
6 STEP DATA LITERACY ADOPTION FRAMEWORK
The Catalyst BI Team works with you to develop and implement a 6 step Data Literacy Adoption Framework adapted specifically to suit the needs of your organisation.
1
Planning & Vision
Participants, funding, timeframe​.
Adjusted work, not new work​.
2
Communication
What, why, how?​
Continuous, organisation wide, transparent​.
3
Assessment
Benchmark participants – generic or role based​
Determine appropriate learning pathways.
4
Cultural Adjustment
Lead by example
​.

Share best practice
​.
5
Learning
Continuous learning, not training​.
Role/persona based, prescriptive but not rigid​.
6
Measurement
Progress, participation, engagement, feedback​.
Qualitative and quantitative benefits.
"Thank you for a really good session. I learned a lot and thought the day went very quickly and I actually like QLIK quite a bit more as a result!"
"Over the last 3 days I found it very interesting and the trainer was great. It has given me a better understanding of Qlik after working on a different BI tool for the last 11 years."
"Ben was outstanding, extremely knowledgeable and helpful in all aspects of the training course."
Empower Your Entire Workforce
Start Building a Data Literate Culture
Get in touch today and make the first step towards our industry-leading program. We'll offer comprehensive learning resources and consulting services to build data literacy skills across your entire organisation.