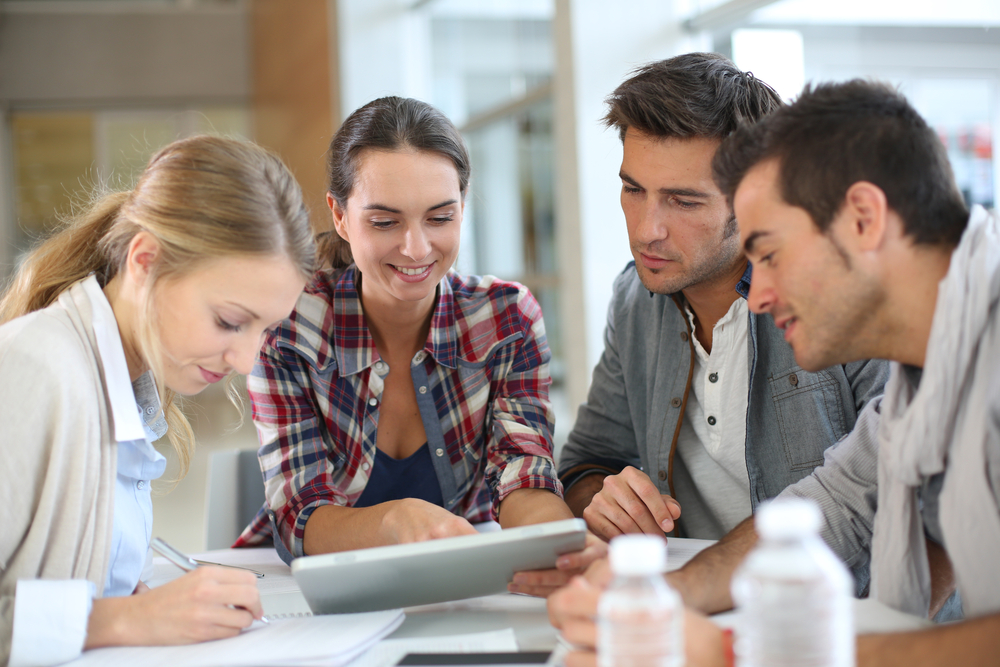 WHAT DOES IT TAKE?
The position of sales support is suited to those with experience in the Software or IT Services sales processes. Excellent clerical and IT Processing skills with a keen sense of customer service.
Responsible for assisting members of the sales team with sales related administrative tasks. Handling correspondence, reviewing, and distributing sales related documents, creating new sales opportunities, examine client accounts, setting up and attending internal and external meetings
A good standard of education is required for the role and it is important for support staff to enjoy working in a lively sales environment, with the ability to cope with the pressure of deadlines and multiple priorities.
Experience
Processes sales date through Catalysts ERP system from Lead & prospects and existing customers

Coordinates artefacts and people during the presales process to meet deadlines

Consolidate multiple inputs into client facing Statement of Works and Proposals

Send and receive signed Sale Contracts and Agreements

Attend and contribute on Sales Calls

Assisting with Tender responses and process

liaise with accounts to resolve any invoicing or data quality issues

Integrate across the business to maintain an understanding of day-to-day activity

Follow strict processes to ensure the quality of sales data

Provide any necessary reports to the Sales and Marketing teams

Reporting the problems as necessary

Arrange appointments with clients and sales team
Take ownership of CRM Data for Leads, Prospects and Customers

Arrange occasional travel and accommodations for the sales team

Any necessary administrative work including generating reports or presenting sales team with necessary documents

Support Leadership team with regular and ad hoc requirements

Qlik Partner Portal – management of opportunities & placing orders

Proof reading of documentation

Transposing vendor order forms to Catalyst BI templates & in to CRM

Managing document workflow

Maintain activity logs for sales activity

Responsible for renewals:

renewals & renewals via a framework)

Assist with admin for all other renewals
"I've been with Catalyst for just over a month and I know already that this was the challenge I've been looking for ... the place to be as it were! The engagement and support of the other Consultants, Account Managers and even Leadership has been overwhelming. It's all about working together as a team at every level. This is instilled in you from day 1 and the confidence it gives you is infectious. I'm very much looking forward to what the next few months .. years even, bring"
"I am pleased that I made the decision to join Catalyst IT. It is a growing company and everyone has made me feel welcome. The Qlik consultancy team is very knowledgeable, with specialist skills covering all aspects of Qlik, which means there is always someone who knows the answer! And even though most of us are working remotely and we're busy helping customers, there is always time dedicated to bringing everyone together, which really makes me feel like I'm part of a team."
WHO WE'RE LOOKING FOR
Experience of working within a sales organisation and sales processes

Good customer care skills

Good written and verbal English

Accuracy and attention to detail

Good organisational skills

Good computer and keyboard skills

An ability to work under pressure and to deadlines

An ability to work independently and as a team

Good administrative skills

Quick to learn

Proactive
Desired Technical Skills

Microsoft Office (Email, Word, Excel, Powerpoint)

Hubspot CRM

NetSuite
Grow Personally & Professionally
DON'T HESITATE - APPLY TODAY
Working for us means being part of creating products that shape the future of digital industries.