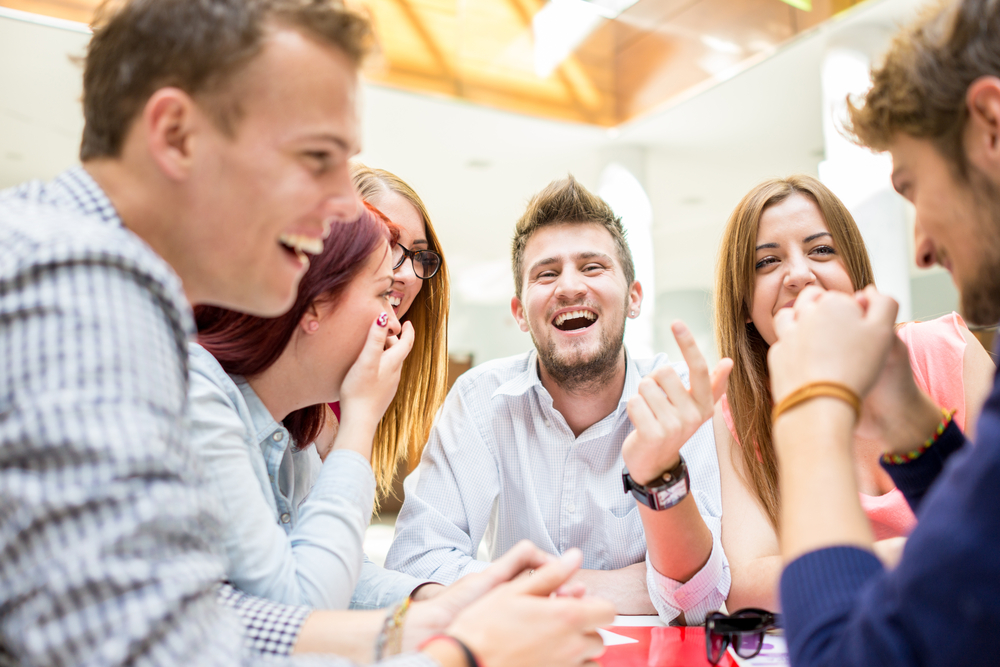 Business Development Manager
WHAT DOES IT TAKE?
The BI Business Development Manager is the primary connection to our customers and prospects, focusing on driving revenue in new accounts and expanding our presence in existing Catalyst customer accounts. The role will also manage and drive sales opportunities through strategic selling, to negotiate and close business, whilst managing current business relationships with customers.
Roles and Duties
Prospect, forecast, and planning of new business deals

Develop solution proposals encompassing all aspects of the business applications

Advise customer on R

eturn on Investment (R

OI

),

using business drivers while presenting product sale

Manage sales through prospecting, lead qualification, forecasting, resource allocation, account strategy and planning

Participate in the creation, presentation

and

implementation

of a complete value proposition

for your defined market sector.

Negotiate pricing and contractual terms to close sales as required

Thoroughly qualify all leads and sales opportunities

Present

Catalyst and

NetSuite

products in a compelling,

positive,

and professional way

Participat

e

in trade show events, workshops and seminars

Develop

lead generation

initiatives

,

in conjunction with the Marketing and

NetSuite

consulting teams

.




Expertise
Ability to manage multiple sales cycles from creation to closure

Ability to qualify and prioritise prospects, and generate opportunities through prospecting, networking and relationship building

Excellent communication, listening, presentation, negotiation and writing skills

An outgoing, focused and organised personality, with a strong will to succeed

Ability to thrive in a fast-paced environment and identify and understand key market drivers

Anticipate and plan for future market changes that will impact the business

Communicate business value of the solutions in an understandable manner
"I've been with Catalyst for just over a month and I know already that this was the challenge I've been looking for ... the place to be as it were! The engagement and support of the other Consultants, Account Managers and even Leadership has been overwhelming. It's all about working together as a team at every level. This is instilled in you from day 1 and the confidence it gives you is infectious. I'm very much looking forward to what the next few months .. years even, bring"
"I am pleased that I made the decision to join Catalyst IT. It is a growing company and everyone has made me feel welcome. The Qlik consultancy team is very knowledgeable, with specialist skills covering all aspects of Qlik, which means there is always someone who knows the answer! And even though most of us are working remotely and we're busy helping customers, there is always time dedicated to bringing everyone together, which really makes me feel like I'm part of a team."
Along with excellent benefits and reward package, we invest in our people by encouraging a strong learning & development path to ensure we stay ahead of technologies and personal development plans and working in a supportive and family friendly
environment
Grow Personally & Professionally
DON'T HESITATE - APPLY TODAY
Working for us means being part of creating products that shape the future of digital industries.