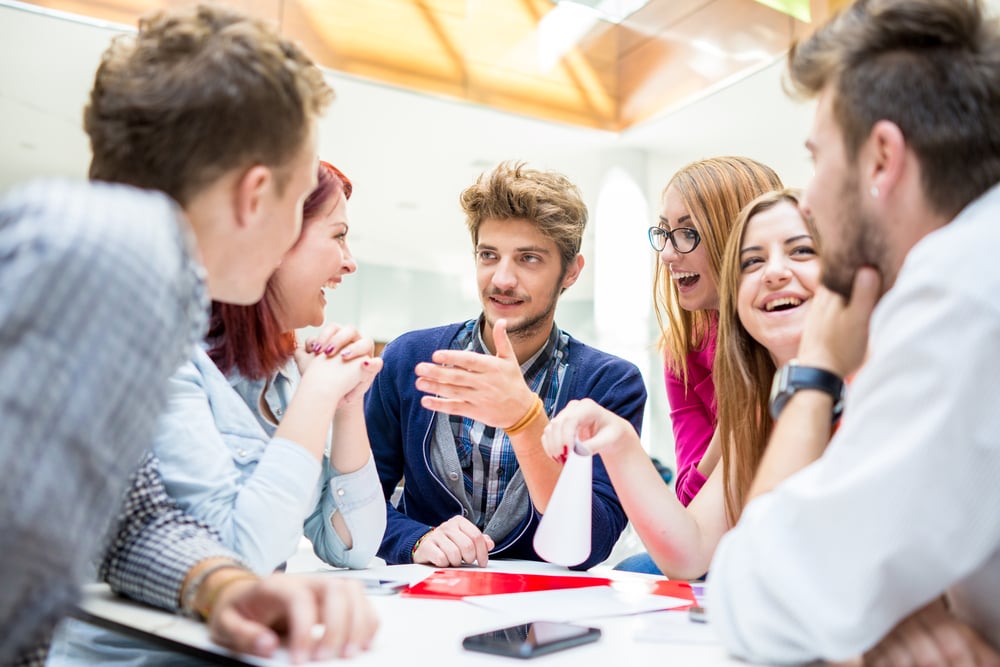 CASE STUDY: SAMSUNG
How Catalyst helped transformed Samsung's sales performance with a strategic, mobile Business Intelligence application.
Field data collection, sales reporting and management solutions for Samsung ADM Team.
Easy-to-use Qlik Sense Mobile Application with a clear visual representation of how stores are performing each week.
Approximately 6 months from start to finish, 3 months in earnest.
PROJECT INFORMATION
Only 8 years ago Samsung were manually collecting data and sales management and reporting was driven via spreadsheets. Reporting was a time-consuming task which struggled to deliver the insights needed by the teams to work more efficiently.
To ensure that retailers are giving customers the best possible experience, SEUK employs field team of area development managers (ADM), the company's "eyes and ears out in the field".
Paul Asquith, Insight and Reporting Manager for Samsung explains: "The ADM team allows us to reach store staff on a tremendous scale, explaining to them our innovations and updates and how we engage the customer with lifestyle questions to find the right device for them."
Tracking and reporting the team's performance using spreadsheets posed a real challenge. Alongside this, SEUK was running a Market Communication System. While it recorded all ADM activity (i.e. stores visited, actions and interactions), the information was split into disparate reports. "It was all very difficult to understand," recalls Paul. "Were we actually moving the boat forward? Were we even in the right boat? It was all over the place. We quickly realised that we needed something which would bring all that together."
Quickly realising that they needed something which would bring all that together, Paul and his team researched the marketplace for the best solution and partner for support.
THE RELATIONSHIP
Impressed by the innovative approach to Qlik Sense, Paul turned to the team at Catalyst for the support which would enable them to meet their goal to "work smarter rather than harder".
Over the past 5 years, SEUK and Catalyst have collaborated on more than 30 similar projects. Since launching the app, much has changed for Paul and his Team. Samsung's reporting has reached new levels of efficiency with detailed, automated reporting – which provides ADMs and management with valuable insights. These engagements, together with Catalyst's work with Samsung Europe, established a relationship built on trust, while providing an intimate understanding of each other's strengths... and how to play to them.
CHALLENGES SOLVED
By including GPS tracking in the solution, the app identifies the location of the device/user and highlights the nearest stores and their details. This ensures app users are equipped with the right information when conducting store visits and also have a view of which other stores they could visit in the vicinity

Provides a clear visual representation of how stores are performing each week, including a breakdown of device sales, premium mix and wearables
Historical tracking allows ADMs to identify trends and anomalies, as well as opportunities
A simple login, Samsung personnel – at all levels – can access the information they need, whenever they need it, wherever they are in the world

The App has made it possible for even the company's Vice Presidents (based in South Korea) to gain insight into the UK marketplace


THE IMPROVEMENTS
EFFICIENCY
Increased the efficiency of field visits by 20%
TRACKING
Historical tracking identifies trends and anomalies, as well as opportunities.
EASE OF USE
Easy-to-use, the app gives ADMs the information they need quickly.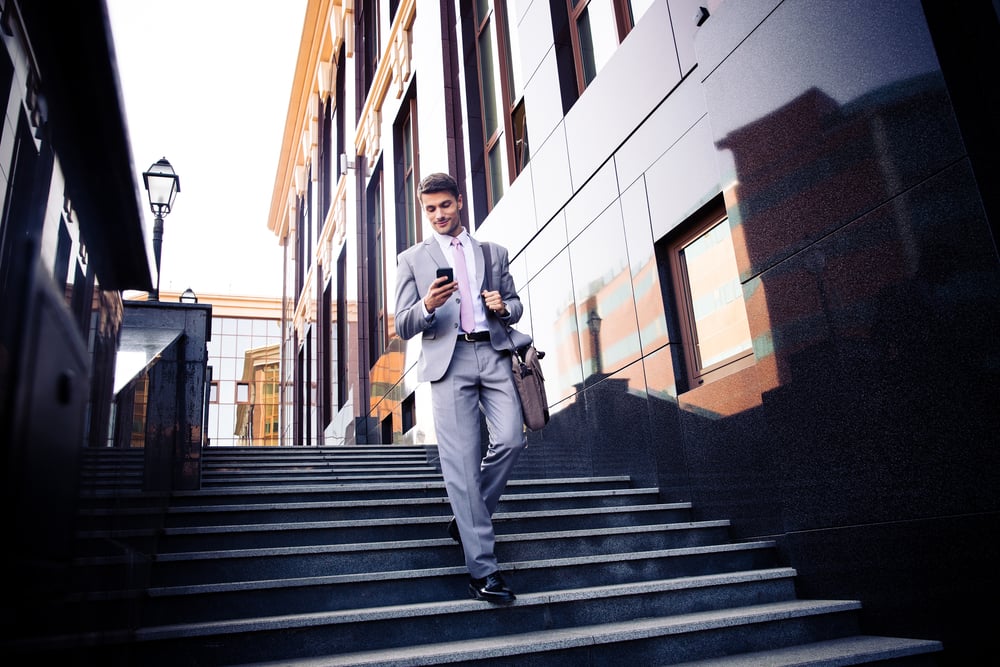 "For a long time, this is what the users have been asking for… and we now have the platform to actually make it work."
"The app has proven especially useful during in-store visits, particularly when there is a need for an in-depth conversation around performance."
"If you go out with any of our ADMs, you can see how happy they are with it. Our retail director even uses his own login."