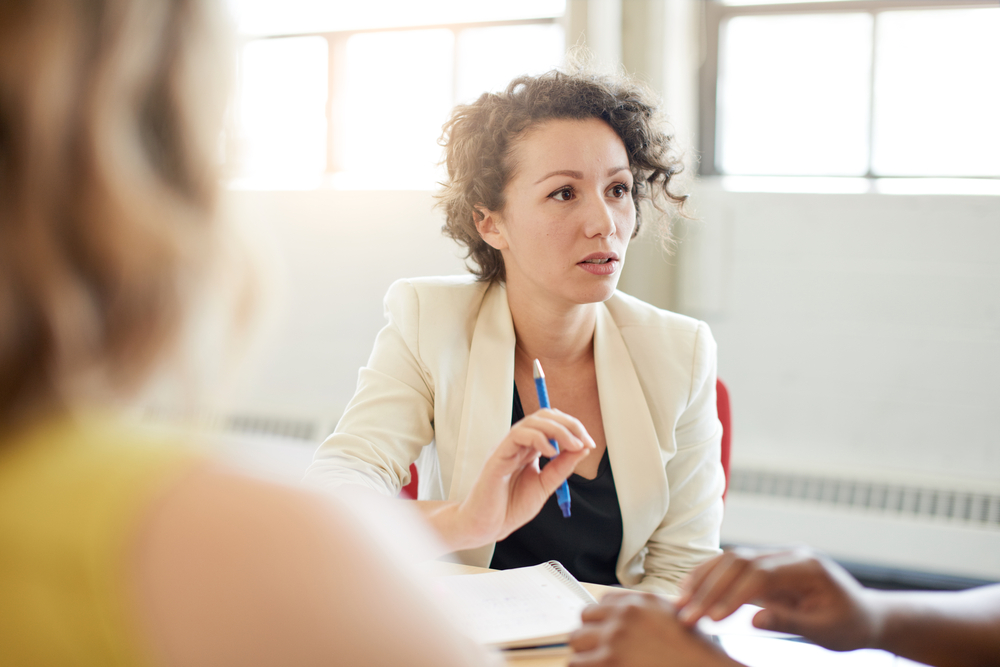 WHAT DOES IT TAKE?
The Product Manager will oversee the complete software product development life cycle from vision to prototyping until it is ready for delivery to customers. Duties include market research, leading multi-functional teams to deliver new products, and overseeing software development through its life-cycle. Supporting the company's strategy and goals.
Experience
Minimum

of

3

years' experience

in a

software

product management role.

Educated to Degree level or equivalent experience in engineering,

marketing

or product design, with evidence of management development and continuing professional development.

Experience

of

going through a full product lifecycle, integrating data, metrics, and customer feedback into product requirements, driving prioritization and pre/post-launch execution.

Experience

in

engagement, negotiation and influencing different audiences and their specific needs.

Experience working in the

IT

industry

and

preferably with

an

understanding of

supply chain

data

challenges

Experience in business intelligence and data analytics
Skills and Attributes
Excellent communication and presentation skills, with a variety of stakeholders at different levels of seniority and knowledge.

Exceptional writing and editing skills

Organised

and able to work to deadlines and roadmaps, within budgets.

Good at persuasion, negotiation, collaborative working and leadership.

Proven commercial acumen, in terms of

building

business cases, product pricing, marketing and analytical skills.

Previous software and web development experience

Fit

for growth mindset,

with personal core values that

align

to Catalyst Core Values

– Ambitious, assured, Challenging, Collaborative, Agile




"I've been with Catalyst for just over a month and I know already that this was the challenge I've been looking for ... the place to be as it were! The engagement and support of the other Consultants, Account Managers and even Leadership has been overwhelming. It's all about working together as a team at every level. This is instilled in you from day 1 and the confidence it gives you is infectious. I'm very much looking forward to what the next few months .. years even, bring"
"I am pleased that I made the decision to join Catalyst IT. It is a growing company and everyone has made me feel welcome. The Qlik consultancy team is very knowledgeable, with specialist skills covering all aspects of Qlik, which means there is always someone who knows the answer! And even though most of us are working remotely and we're busy helping customers, there is always time dedicated to bringing everyone together, which really makes me feel like I'm part of a team."
WHO WE'RE LOOKING FOR
Customer empathy and segmentation

: You will be proactive and expand your customer knowledge to actively drive segmentation and develop and share existing and new personas

Customer discovery and research

: You will prepare, run and draw actionable conclusions from customer discovery interviews. You will achieve and prioritise validated problem statements

Data gathering and analysis

: You will define meaningful tracking for your area of responsibility, and gather master data for this area, driving quality control and delivering zero-defect analysis for this area of responsibility

Generate insights / recommendations

: Understand key impacts on customers / users / stakeholders, and develop actionable and implementable recommendations. Help leadership derive conclusive recommendations

Industry and Domain Knowledge:

You will develop a clear understanding of the differentiation of your area of responsibility and alternative solutions. You will be up to date regarding competition and market trends and provide insights into the business on the market

Business and Company Knowledge

: You will develop a good understanding of the company's business model, goals and strategy, and develop a set of KPIs and metrics for your area of responsibility that align to the business drivers

Product Operational Knowledge

: You will become the go-to expert for the product(s) in your area of responsibility, and develop a profound understanding of the operational challenges

Team Collaboration Skills

: You will create a safe team environment that promotes acceptance of failure, and collaborate effectively with other parties. You will actively encourage people to live our company values.

Stakeholder Management

: You will proactively work with key stakeholders, and be closely aligned with the Product Owner and Product Marketer, working as "one team" to resolve roadblocks, cohesively maintain alignment, and ensure results are delivered

Evangelism Skills

: You will be responsible for communication and alignment of the product vision and strategy within your area of responsibility, connecting the product vision to the business strategy, supported by your line management and Product Owner. You will also educate stakeholders on the overarching product development process and Product Manager mindset

Leadership Skills:

Whilst not a people management role, you will be considered a leader who challenges directly and cares personally about the overall development cross-functional team, helping to build a high performing product-led subsidiary to our organisation.

Communication Skills

: You will exhibit strong moderation skills, write thought leadership emails/messages / blogs etc., and be prepared to give presentations in front of audiences, with leadership support

Product Strategy – Definitions and Goals

: You will own the product strategy for your area of responsibility, and proactively challenge the product vision and strategy based on insights from data and research

Product Strategy – Opportunity Assessment

: You will run effective assessments of new opportunities (e.g. markets, sectors, product capabilities) against company and area of responsibility objectives

Product Strategy – Roadmap

: You will own the roadmap and be able to clearly communicate the connection between vision, strategy, objectives and roadmap. You will foster company-wide transparency, and invite others to challenge

Product Discovery / Solution Validation

: You are able to define prioritised and validated problem statements and guide the development team through to conclusion ensuring solutions deliver on them

Product Delivery

: You will facilitate agile meetings, have a good understanding of architecture and dependencies, and coordinate launch preparation with the Product Owner, Product Marketing, and line management

Product Optimisation

: You will gather feedback on live products and/or capabilities in production to utilise optimisation techniques to help rapidly improve and refine the product
Grow Personally & Professionally
DON'T HESITATE - APPLY TODAY
Working for us means being part of creating products that shape the future of digital industries.