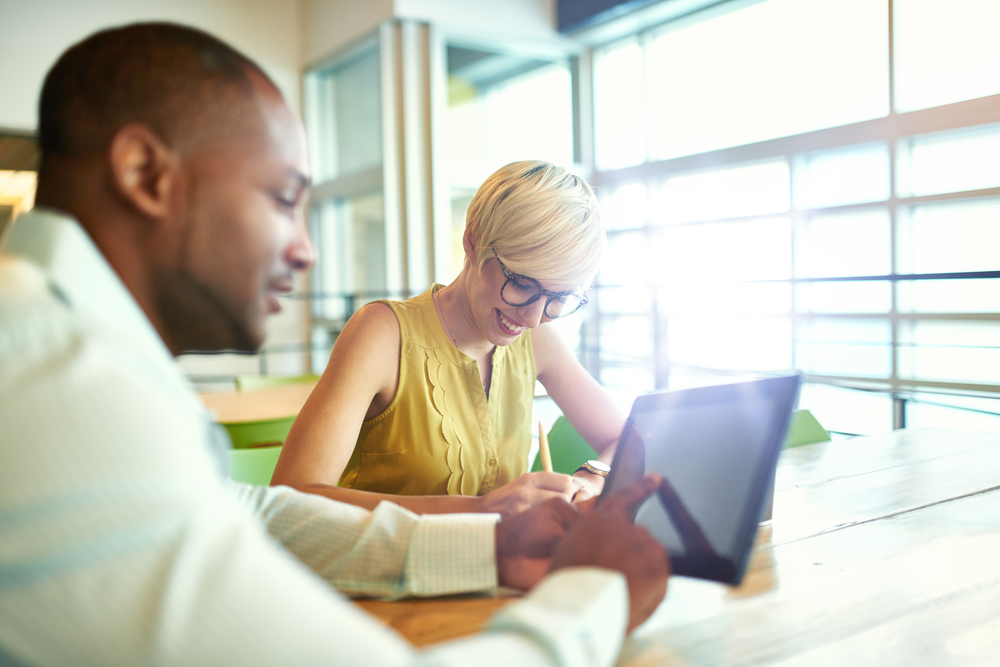 WHAT DOES IT TAKE?
As a Junior Data Scientist, you will understand and interpret their challenges and requirements, as well as interrogate the underlying data sources, to develop high-quality Machine Learning Models and business solutions to unlock insights, drive performance and ultimately create value for our customers.
The development lifecycle will encompass a range of skills including effective questioning to gather requirements, systems and solutions design, scripting, system administration and training delivery.
You will be expected to work collaboratively with internal and external stakeholders and communicate effectively to ensure the solutions developed are of the highest standard and in line with customer expectations. The ability to interpret business requirements and explain technical solutions to both technical and non-technical audiences is essential.
Using your technical and analytical expertise, together with a focus on delivering excellence in customer service, you will develop robust, long-term relationships with our customers and collaborate with colleagues across teams to drive adoption and customer success.
Core Duties
Design and build solutions to business problems using a variety of data analysis techniques

Build bespoke models, interpret analytical results, and draw business conclusions about findings

Build and support data products in the form of models, reports, APIs and dashboards

Communicate findings and recommendations to technical and non-technical collaborators
Project Delivery, Consultancy & Development
Use effective questioning and listening to gather requirements.

Design, implement and evaluate models to analyse structured and unstructured business data

Understand business research challenges, translate them into data mining problems, collect and clean appropriate data, and use rigorous data science to extract insights.

Produce professional documentation as required to support project deliveries.

Deliver training on products and solutions within DataRobot Platform (Training and support will be provided).

Report on project progress, risks, and issues.
Supporting Sales & Customer Success
Scoping and estimating work.

Provide technical advice and assistance to support the sales and customer success team.

Develop and deliver customized product demonstrations to customers and prospects.

Develop solutions and supporting assets to demonstrate the capabilities of our products.

Identify opportunities to increase customer success and uptake of Catalyst services and solutions.




Customer Service & Support
Diagnose technical support issues, propose solutions, and escalate (with Vendor support, other 3rd party suppliers or internally) where appropriate, maintaining regular communication with the customer.
"I've been with Catalyst for just over a month and I know already that this was the challenge I've been looking for ... the place to be as it were! The engagement and support of the other Consultants, Account Managers and even Leadership has been overwhelming. It's all about working together as a team at every level. This is instilled in you from day 1 and the confidence it gives you is infectious. I'm very much looking forward to what the next few months .. years even, bring"
"I am pleased that I made the decision to join Catalyst IT. It is a growing company and everyone has made me feel welcome. The Qlik consultancy team is very knowledgeable, with specialist skills covering all aspects of Qlik, which means there is always someone who knows the answer! And even though most of us are working remotely and we're busy helping customers, there is always time dedicated to bringing everyone together, which really makes me feel like I'm part of a team."
WHO WE'RE LOOKING FOR
A passion to learn the latest in data science and machine learning.

Excellent use of advanced numerical and analytical skills, to be capable of using multiple data sources to analyze complex problems, identify cause and effect and deliver insightful and practical solutions

Experience analyzing and applying statistical modelling to large data sets

Excellent ability to think critically and strategically

Working SQL knowledge and experience working with relational databases, query authoring (SQL) as well as working familiarity with a variety of databases.

A passion to learn the latest in data science and machine learning.

Excellent interpersonal and customer service skills.

Bring a strong focus on the business context of each piece of analysis, defining their hypotheses based on context and ensuring that analysis is linked to clear recommendations that add value to the business and improve the experience for the customer

Ability to work independently as well as in a team environment with a collaborative and supportive style.

Ability to work effectively under pressure.

Ability to understand internal and external task dependencies.

Have a working knowledge of Qlik, Microsoft Power BI, Tableau

Some knowledge/experience (no need to be an expert) dealing with relevant programming languages: Python, R, etc.
Grow Personally & Professionally
DON'T HESITATE - APPLY TODAY
Working for us means being part of creating products that shape the future of digital industries.